Hello!
Greetings from Norway!
Im am sorry but my german is not good enough to write this in german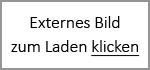 I have a 1991 Kadett E GSI 16V Champion that needs desperate help in the floor compartment among other places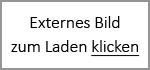 The crossmember (Quertraeger) under the floor panels is not good and i need a new one. The original part number is:
90196365 / 0224123
I work at an opel dealership in norway as a Opel technician but we cannot seem to get this part anywhere.
Is there any hope to try to get one here? Or anyone who knows where i can buy one?
Thank you for you're time and help if anyone can help me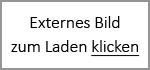 Mit Freundlichen Grüßen
morty_vectra
1991 Kadett GSI 16V Champion - Building in progress!
2008 Zafira B OPC